We offer comprehensive, independent, fee-only wealth management specifically designed to help you achieve your goals.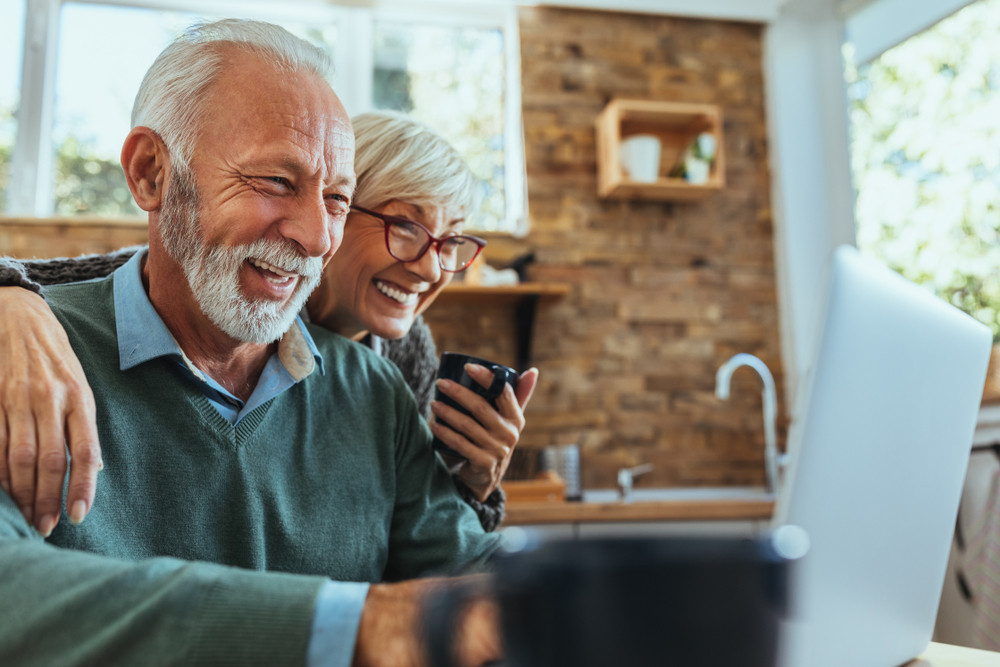 We understand that your financial security is about more than achieving a certain level of assets – it's about being able to live life on your terms. That's why we take time to get to know one another and help you get to the "why" that drives your financial motivations.
By taking a purpose-driven approach to helping you manage your financial life, we're able to help you rest easy, knowing that you're making sound financial decisions to protect what you've worked so hard to create.
Our Clients' Needs
We take time to understand each individual's unique needs and values before developing holistic wealth solutions to meet them. We find we are able to make the most impact working with clients who have specific financial complexities they need help navigating, including: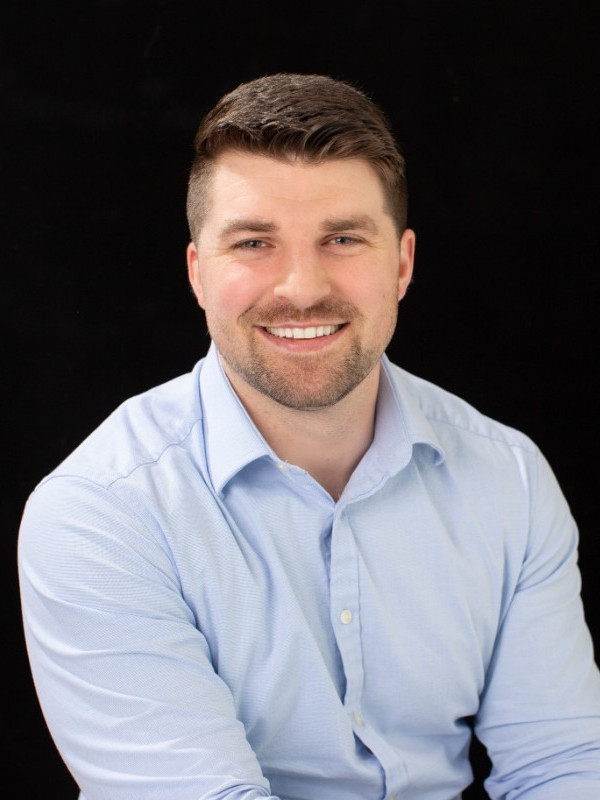 Vincent Renaut, CFP®
Lead Wealth Advisor
---
Vincent founded Pier 42 Advisors with a goal of providing custom, fee-only, fiduciary advice that goes beyond building wealth to help clients dig deep into the purpose behind their financial goals. He takes time to get to know his clients and develop comprehensive financial plans that simplify and enhance their lives. He strongly believes in the importance of developing trusted, long-term relationships built on consistent communication and honesty.
Prior to founding the firm, Vincent served as senior planner at Cambridge Cape Cod Advisors and a financial advisor at Ameriprise Financial Services. He was also a lead engineer at National Grid, overseeing the company's LNG Operations in New England, as well as a chief engineer for Otto Candies Offshore. He uses his engineering experience to analyze and resolve a wide range of complex financial challenges for clients. He also has almost two decades of experience investing in real estate, which he uses to help clients diversify their portfolios and create passive income.
Vincent has a bachelor's degree in naval architecture and mechanical engineering from the United States Merchant Marine Academy and is a Certified Financial PlannerTM professional.
In his free time, Vincent enjoys traveling with his wife, Ryann, two sons, Vincent and Dawson, and daughter, Sailor. He also enjoys mountain biking, playing golf and teaching youth wrestling.